It happens over and over, I get bitten by the equestrian chic bug that goes around. As you all know my mudroom/hallway is equestrian-ized (or if you missed it, check out the before/after section - mudroom). But A few ponies has def. made their presence other places as well... Maybe it comes from owning the sweetest pony ever born (
Pixie
of course!!!), or maybe it's just in my blood.
the white horse, found at a fleamarket is a favorite. It works well in my diningroom, and will not be moved to the hallway any day soon.
then there is these Schleich ponies... pure plastic fantastic... but I collect them and decided to use them here and there....
I am also forever and always hunting etsy for equestrian treasures. Both for my hallway, my stable and for everywhere else :)
Here are some of my newest "wanted" items...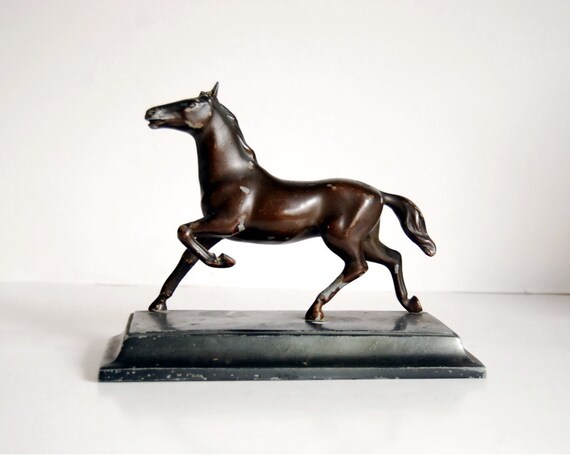 Wouldn't mind this above my door! (I have very deep framework around my doors)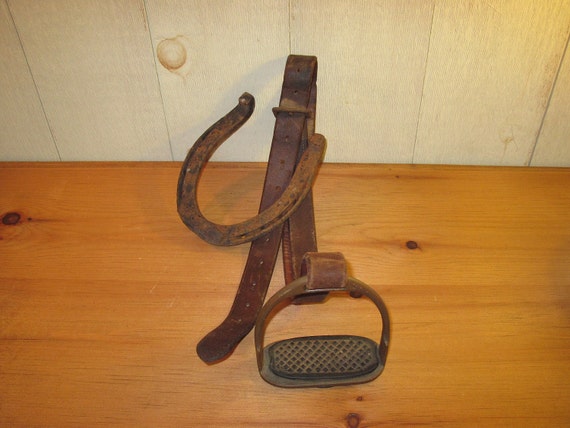 I have a million ideas on how to use old stirrups! If I could only find one cheap!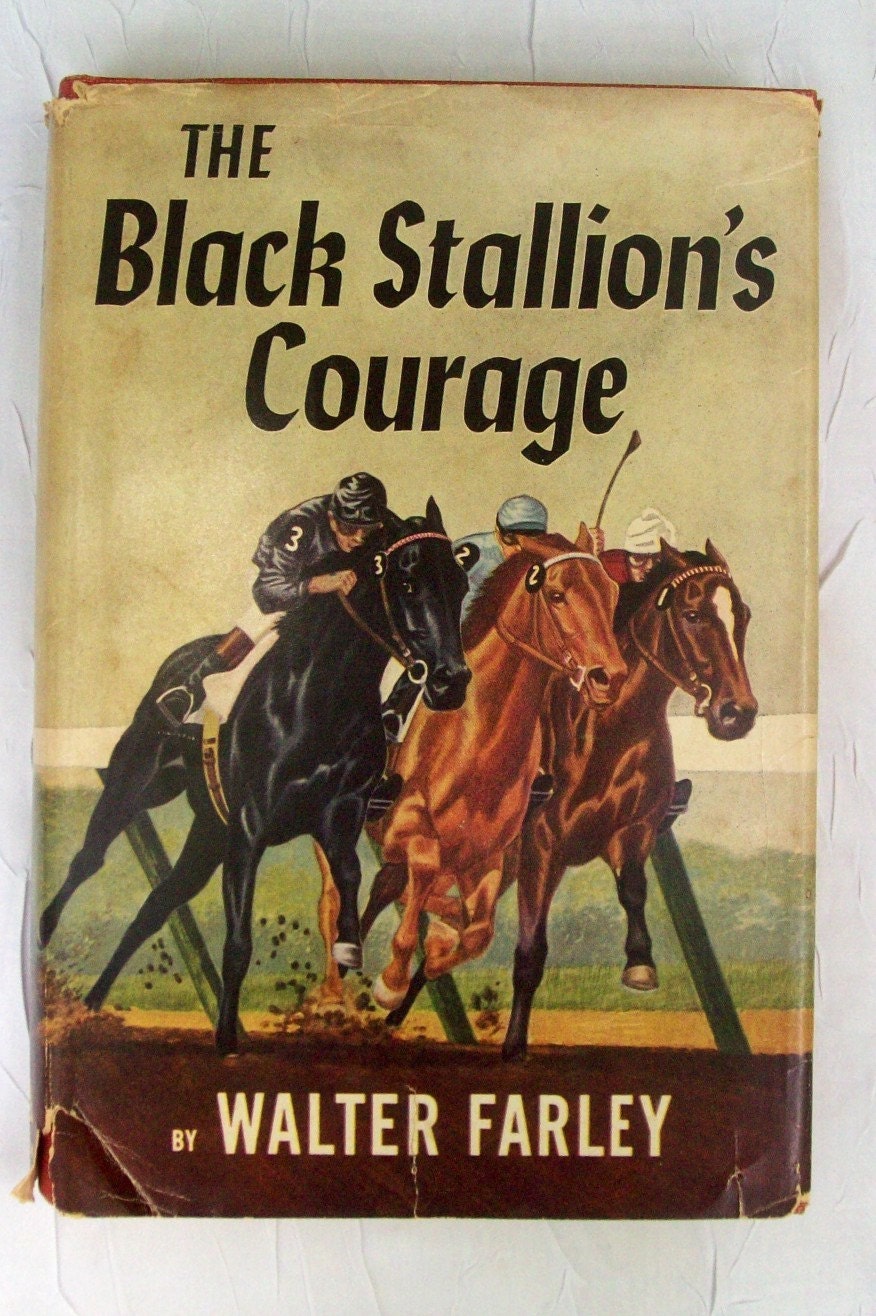 Framed books on horses would be a cool feature for the stable!
I am also always on the hunt for blogs/sites/magazines with some good equestrian decor ideas and details. Know of any? Please let me know :)