when you are low on money (thats me, ALWAYS!) and you are really aching for some shopping... etsy is my favorite. I just bough the most darling prints, that will go in my guest room. And I hardly paid a thing. LOVE etsy... (just wish I lived in the US... as shipping overseas is darn expencive sometimes)
now, tell me this isnt cute?!? And it has a GOAT! I love goats...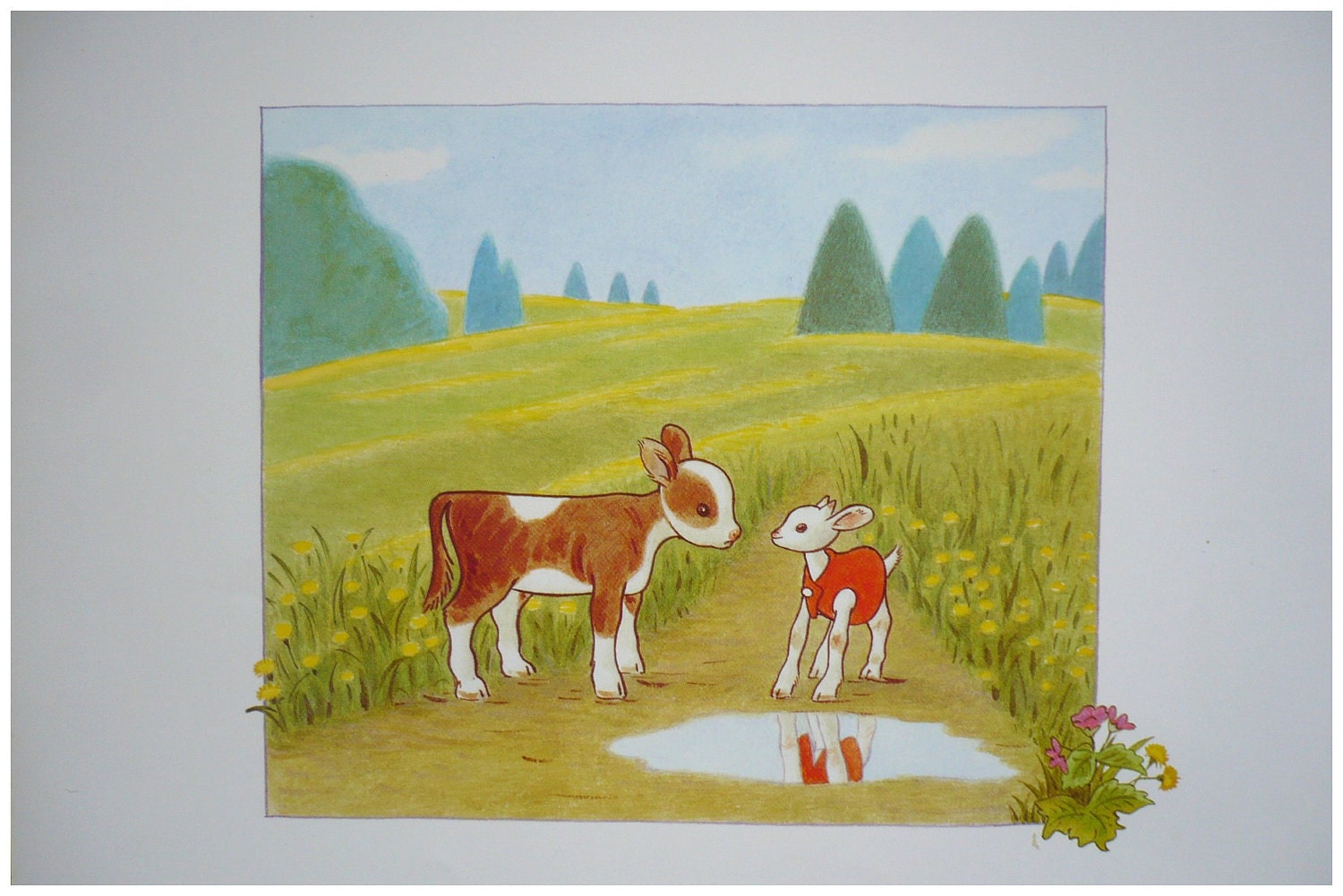 ...of course etsy has more expencive stuff as well... and I decided to share with you some of my favorite shops today...
like
Hey YoYo
, they sell retro kitchen paper goods. Like striped paper straws, and cup cake liners... I drool over this shop all the time. And I will be getting some liners for portion-made-pies :)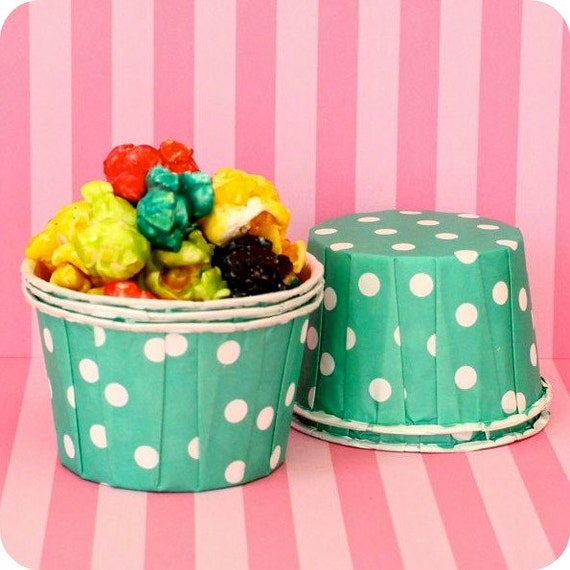 cant you see little pies made in these? Hmmmm...
striped straws! oh yes...
See why you should visit this shop?
And now onto something else...
FeltTree
, a talented felter... I love her little creations... like this tiny bambi...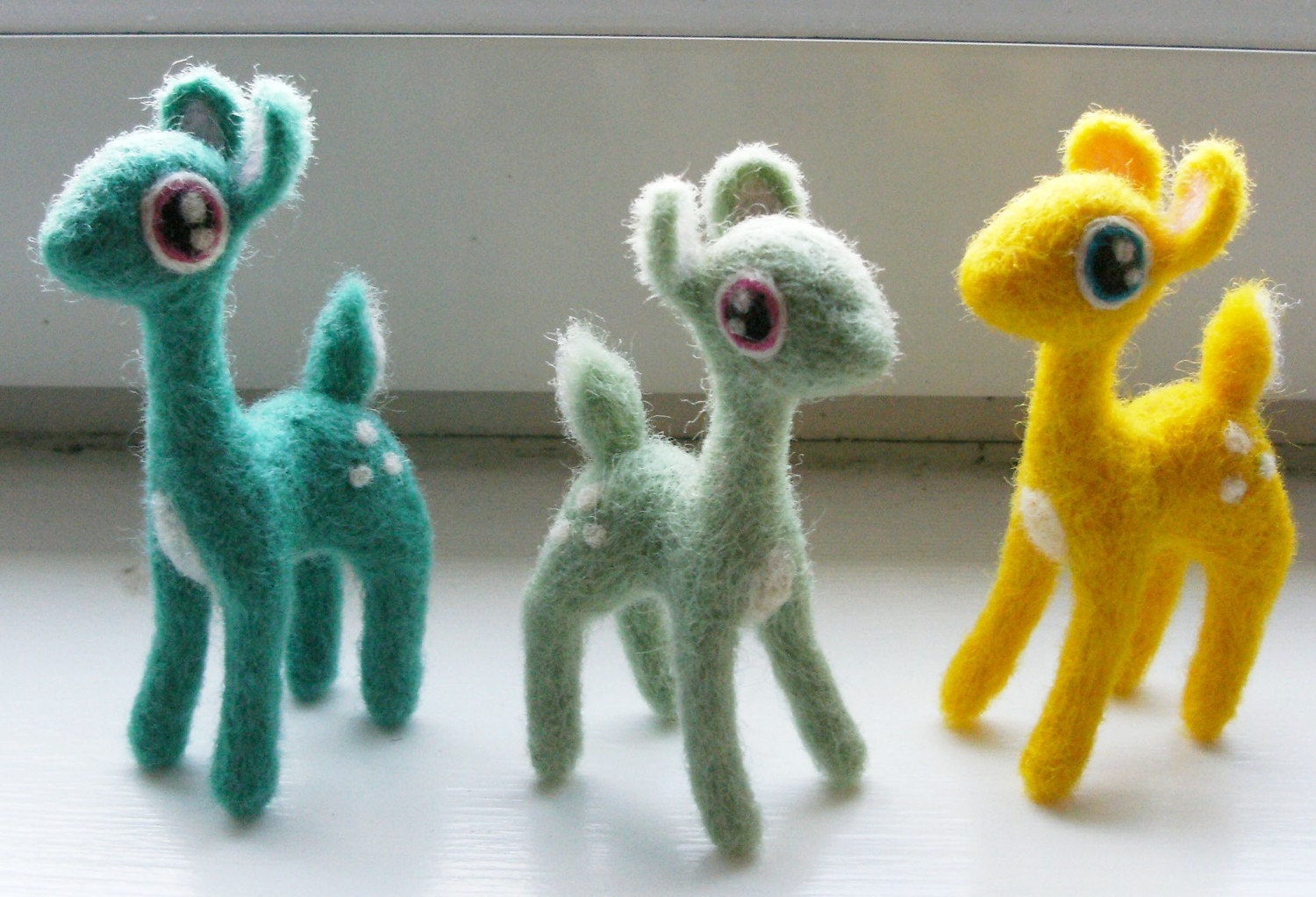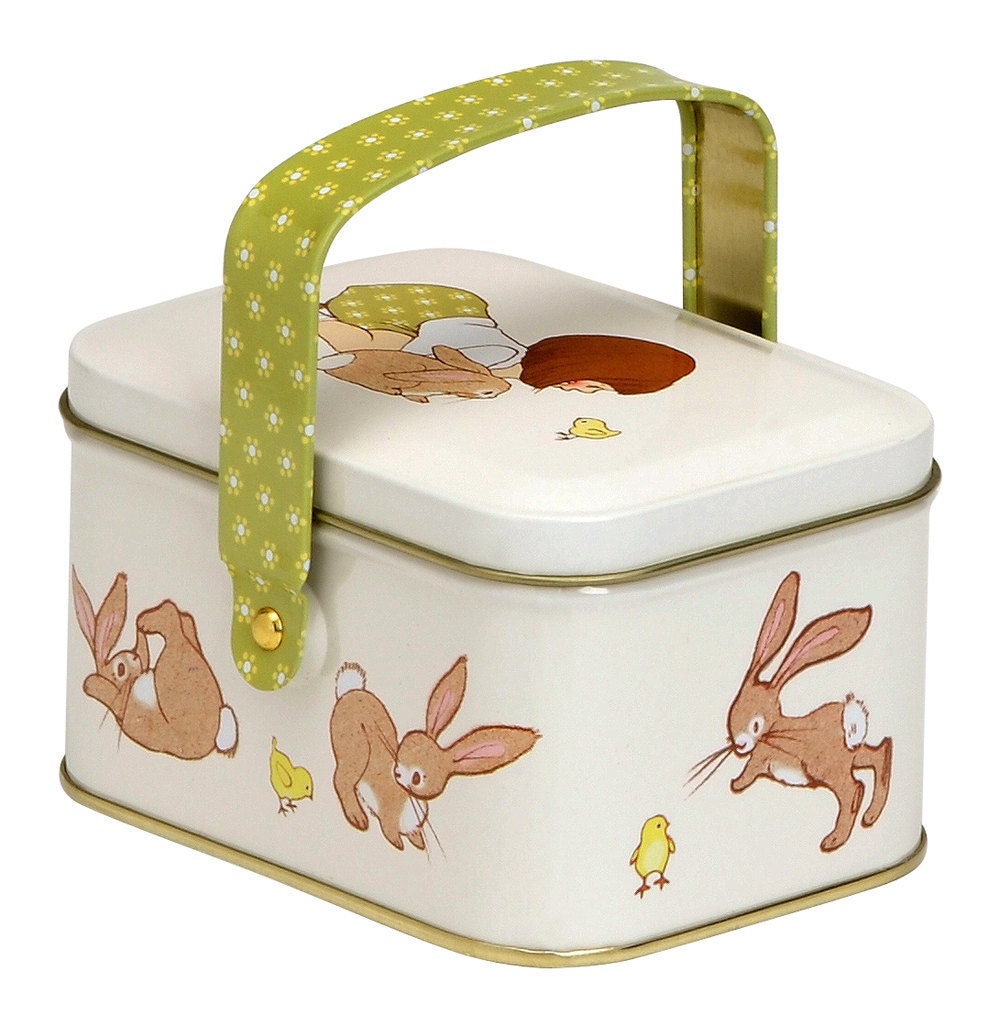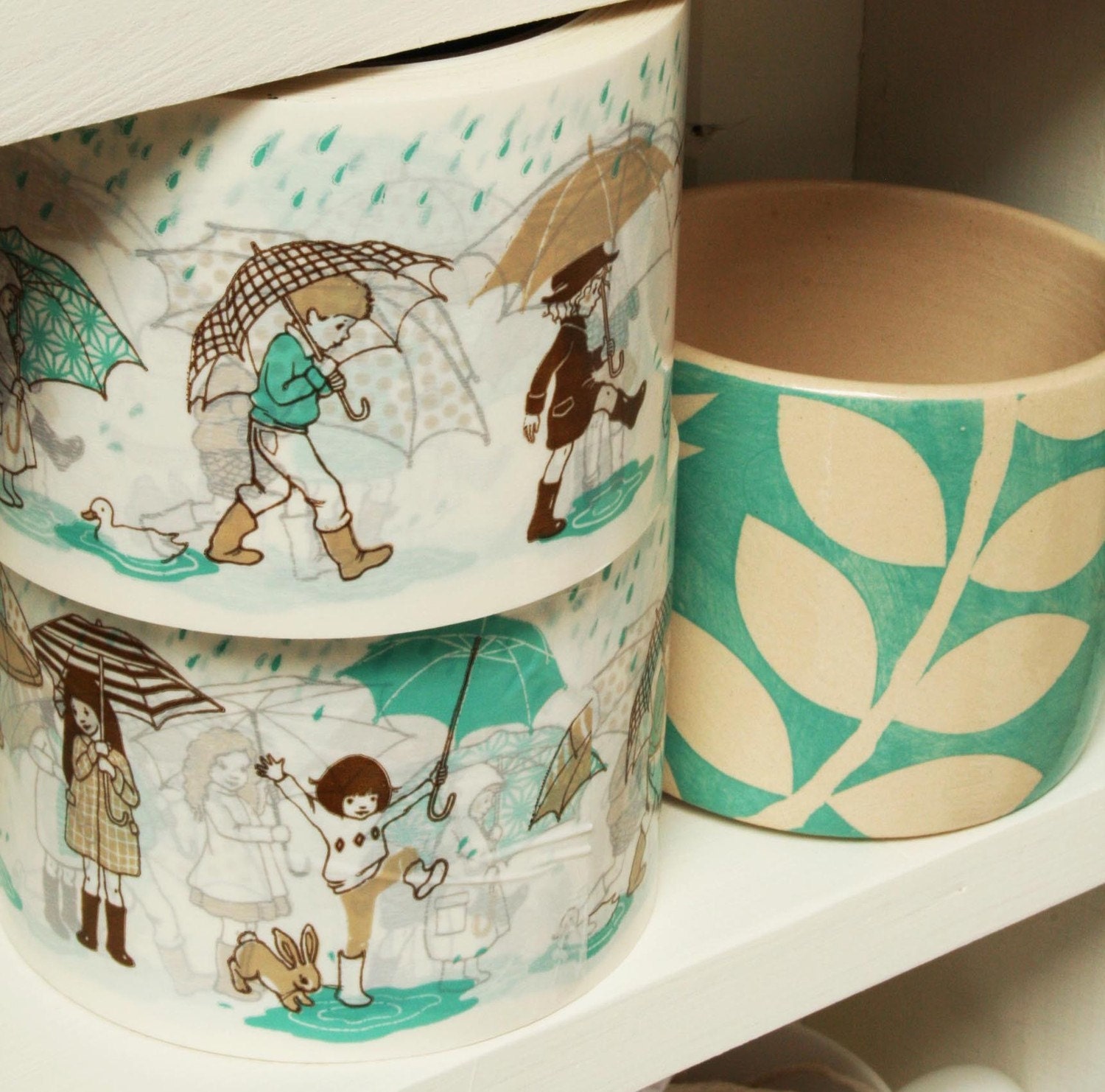 her photos of products are just stunning!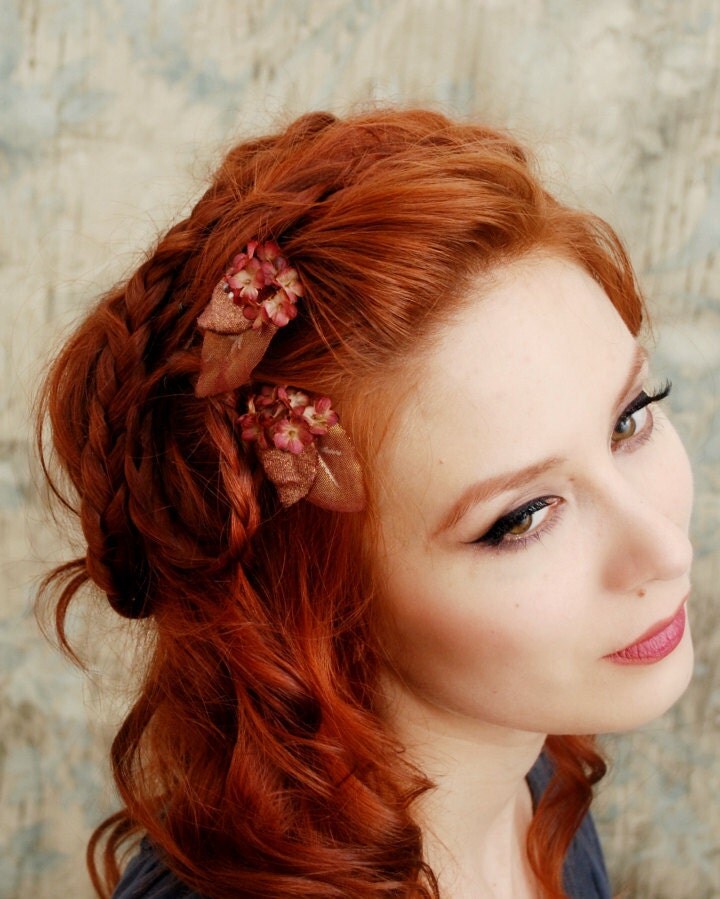 Most etsy shops ship all over the world, just in case you wondered.
Happy shopping!
and on a side note, I have been on a bunting madness the past days... see?
The photos are a bit fuzzy :( Bad light I guess...
Me likes!